With a new morning comes a new decade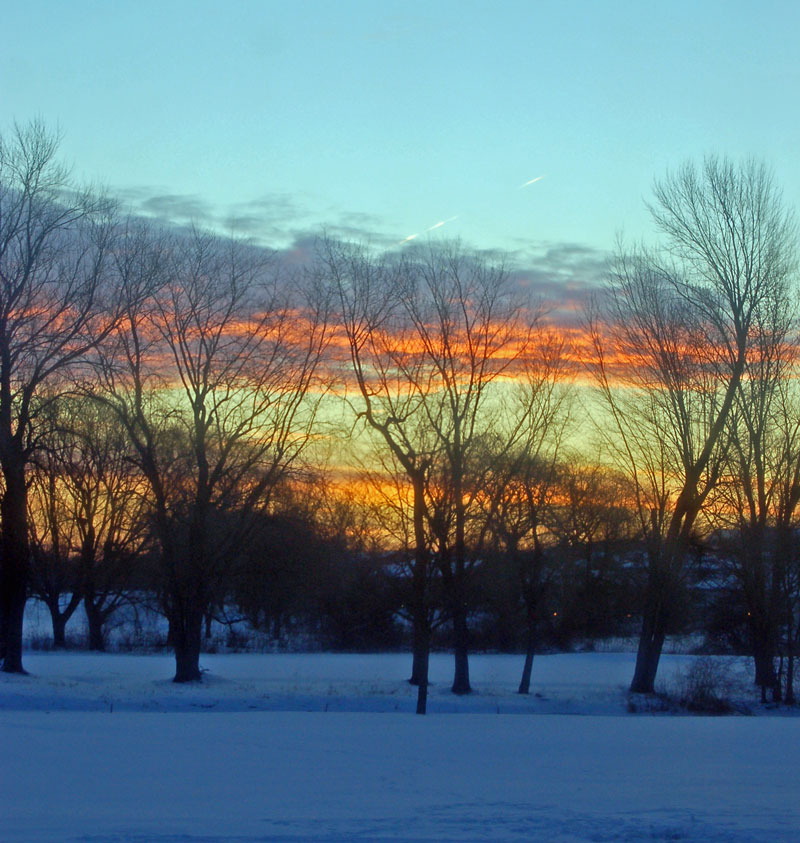 What is it about starting a new year, that makes us feel like we need "resolutions"?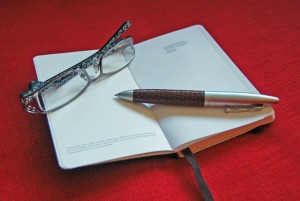 In Wisconsin, it may be the fact that we will be spending the next few months mired in the cold, snowy, grey days of winter and if we feel we are moving toward a better self we won't be stricken with seasonal affective disorder. Or maybe it is the esoteric beauty of a fresh calendar, where the only marks have been neatly written (and in my case, color-coded), that imbues the spirit with hope for a better future. Well, whatever the reason, I have been fighting the urge to make resolutions. Instead, I have been looking at the high priority items in my life and identifying how satisfied I am with each of them. I've decided that I don't need to set any specific goals right now but by this time next year, I would like to be more satisfied with some or all of my priorities. Kind of like taking the temperature of my personal atmosphere but, in this case, global warming is a good thing.
Since it is the new year…and a new DECADE, I have made a few tweaks to my sidebar. You will notice that I have added a badge that signifies my intention to follow the "Blogging Without Obligation" philosophy. Therefore, you will never see a mention of procrastination (at least regarding blogging) in my blog again. I have also added a badge to show my participation in the Creative Every Day Challenge for 2010. What I like about it is that it is not about creating something everyday (which would be great) but rather to be in touch with your creative self each day…even if it is being creative with the laundry (hmmm…would it be possible to create a pair of origami folded socks?) 😉
Well, bring on 2010! I'm ready!